Certified
Learning & Development

Professional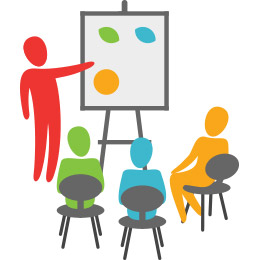 Learning and Development is one of the very few professions that helps you to keep satisfaction and money together. This is a tough game in a rough terrain. To play it well, you need extreme professional orientation. This program intends to provide you with the same.
Leadership Development

Programme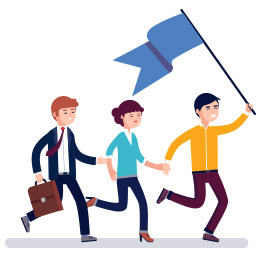 Leadership is the most influential variable in the success of any organization. This offering is designed to prepare you to handle complex leadership roles that accelerate organizational growth. You will emerge with insights to be a global leader who can inspire the entire team to move forward towards organization's vision.
7 Miles

- Outbound Programme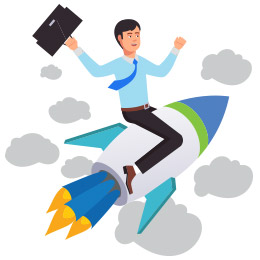 The modern era of 21st century is challenging in many ways, with traditional modes of thinking being outdated. Today it is a need to march forward with high momentum. That's where our para-normal concept of human development - the most innovative human technology - will help you.
FACE
Have you 'FACE'd yourself?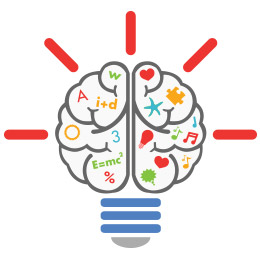 This is the right opportunity. This offering takes you through a scientific process of self assessment, understanding the orientation of your inner construct and help to read it along with professional goals and objectives. You will come-out with exceptional clarity about the track to drive forward in profession.
BELBIN
"Nobody is perfect, but a team can be."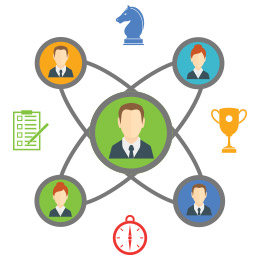 Why some teams are always successful, some are not. The deep research by Dr. Meredith Belbin says "successful teams always possess the right mix of people within them, so that all roles needed in a team can be executed".
Have you thought whether your team is perfect or not? If you think 'no', you are at right solution.
Executive

Coaching

The soul of every organization is 'people', the team.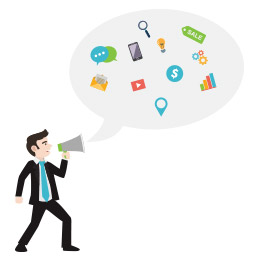 In this Volatile, Uncertain, Complex and Ambiguous world many of them struggle to move forward towards personal and professional goals. They need individual, personalized, professional support from an expert in development.
Our coaching program is meant for this situation.